As we navigate through the pandemic, the stipulations are constantly changing as society evolves into its new state of normal. In its infancy, Covid – 19 was so unpredictable that there was nothing we as a species could do but segregate, adopt rapid testing and quickly create a vaccination. We have entered a new phase; are we over the worst of it? We hope so, yet no one can say for sure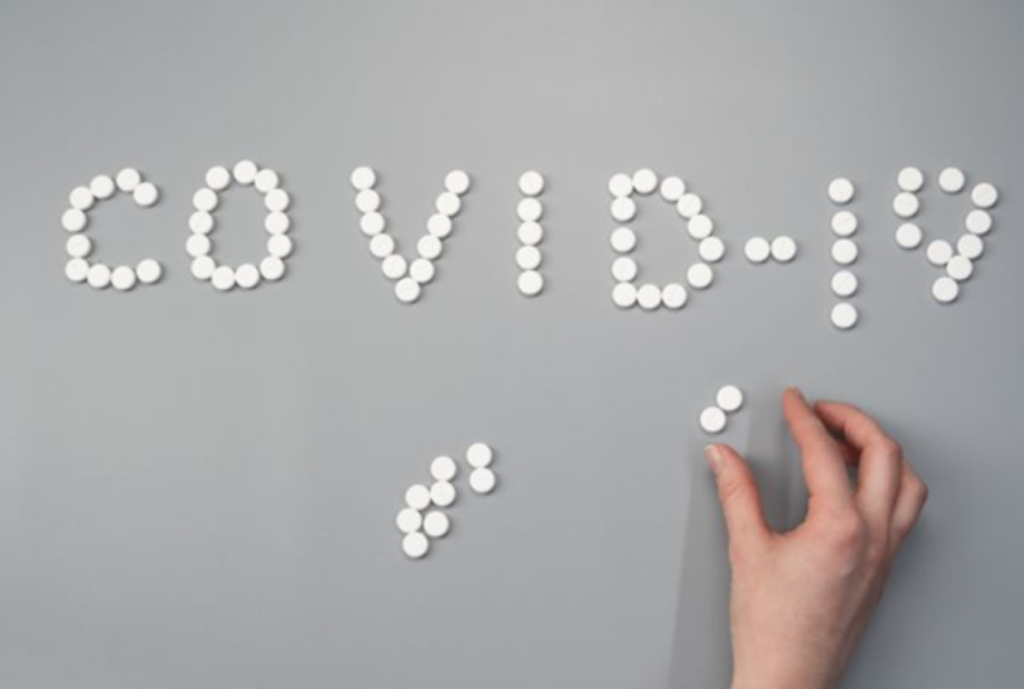 As people start to travel again, the world is opening up, visiting family in the UK or taking overdue holidays overseas – Covid travel advice becomes necessary. Countries all have their own rules and regulations that people should adhere to. The UK Government website is regularly updated with the latest travel advice. People thinking of travelling should plan ahead – https://www.gov.uk/coronavirus.
One thing we can rely on is the governmental rules and regulations put in place. In the UK, the government has now stated that Coronavirus (COVID-19) tests are no longer free for most people.
As tests become less readily available, this scarcity is surely set to panic people, from workers returning to the office to families with children in schools to people who frequently fly.
DocHQ has our very own Covid-19 testing kits and system to keep everyone safe and ready to carry on with normal life as best we can. 

DocHQ's solutions to the change in Covid Test Rules:
For Frequent Flyers:
All DocHQ Covid-19 tests include convenient live online consultation with a trained healthcare professional. All test results are certified for travel by a GMC registered doctor.
Antigen test kits are CE marked, FDA approved, and adhere to UK Government specificity and sensitivity requirements​.
DocHQ's 'Fit to Travel' package is an efficient way to test for covid19 and receive your certificate 'fit to fly' the same day.
Fit to Travel Antigen Test + Secure Online Consultation is required by some countries and some airlines prior to departing from the UK.
Certificate via email in under 30 minutes is the quickest way to get back to traveling safely.
DocHQ has Antigen Test Kits for sale.
Buy a Pack of 5 Flow flex SARS-CoV-2 Rapid Antigen Test Kits. Carry it anywhere with you when travelling abroad and just buy an Antigen Consultation to get a Covid-19 certificate.
UK, EU and FDA approved
CE Marked
Approved for Covid-19 self-testing
This product does not include a video consultation.
For Businesses:
Ensure that your employees stay safe with regular testing and the convenience of self or guided testing from home.
DocHQ provides a range of tools and services to manage your health when traveling or at home.
Antigen Testing Lateral flow or Antigen kits are a fast way to check if your employee is positive at a low cost.
Guided Testing Before employees return to work after Covid-19 sickness, join an online guided appointment to register results.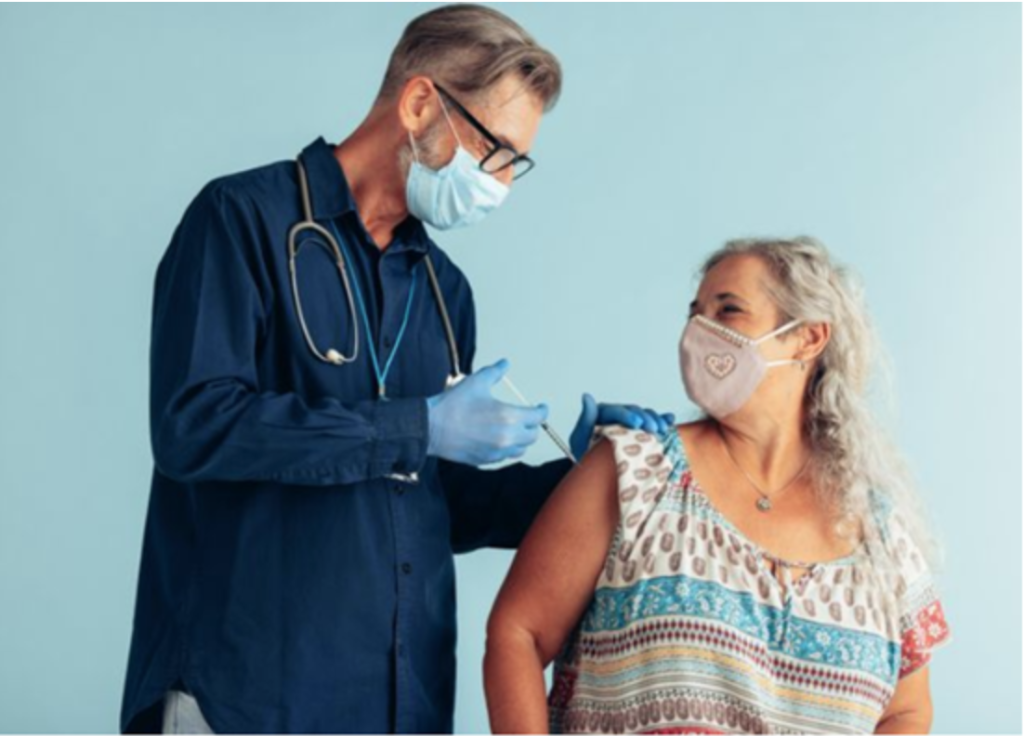 Covid -19 is still circulating, and as we integrate collectively, there are still measures to take to remain safe. It is still possible to catch and spread COVID-19, even if you are fully vaccinated as the virus mutates or other strains emerge.
Here are DocHQ's tips for keeping yourself safe as we move into a more inclusive phase without increasing the spread of covid-19.
1.Get Vaccinated
Make sure to get fully vaccinated and your booster.
2. Keep yourself in well-ventilated rooms or outdoors.
If you are returning to the office or on public transport, make sure to keep near a window for air circulation.
3.Take a test before visiting higher risk settings.
As we all return to things like football matches or concerts it's important to test ourselves before and after to keep ourselves free from covid and to stay alert if we are in areas with lots of people.
4. Keep your distance
It can be tempting to rush back to full speed to what social interaction was like before the Pandemic, yet Covid 19 is still with us and it is better for all to still keep some distance from people.
5. Self-isolate if you have symptoms
This is becoming less mandatory as time goes on, however to get yourself better and to protect others self-isolation should still be practiced with frequent testing.  
For more information on how DocHQ can help you or your business with Covid Testing, covid kits and certificates visit our website : DocHQ Twitter: @dochq_health LinkedIn: DocHQ Facebook: DocHQ Instagram: @dochq