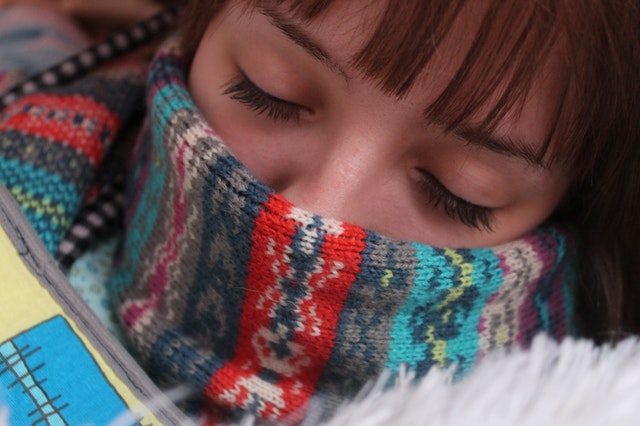 Assessing and managing sickness absence is a challenge for any business. Especially since 4 to 9 days are lost per worker annually due to sickness.
Understanding the cause, impact and assessment of sickness in the workplace is a difficult task. To help you measure and improve employee productivity we have researched and collated our findings in a report.
Download the report below to understand exactly how to measure sickness and the actions you can take to help your employees.
Whether you're trying to tackle short or long-term absence, the best starting point is to start monitoring your absences, if you don't already – unless you know what you're dealing with, it's pretty impossible to manage.
The good news is that this doesn't have to be difficult, if you're a smaller company, it could be something as simple as setting up an Excel spreadsheet to monitor staff absence.
Find out more in our download, contact us or call DocHQ now on 0330 088 0645.
---
DocHQ Ltd is a Health Tech company improving choices. We help you connect efficiently to health support and advice whether you are at home, work or travelling. See our website for our services or call us on 0330 088 0645.