Covid-19 testing – Global Requirements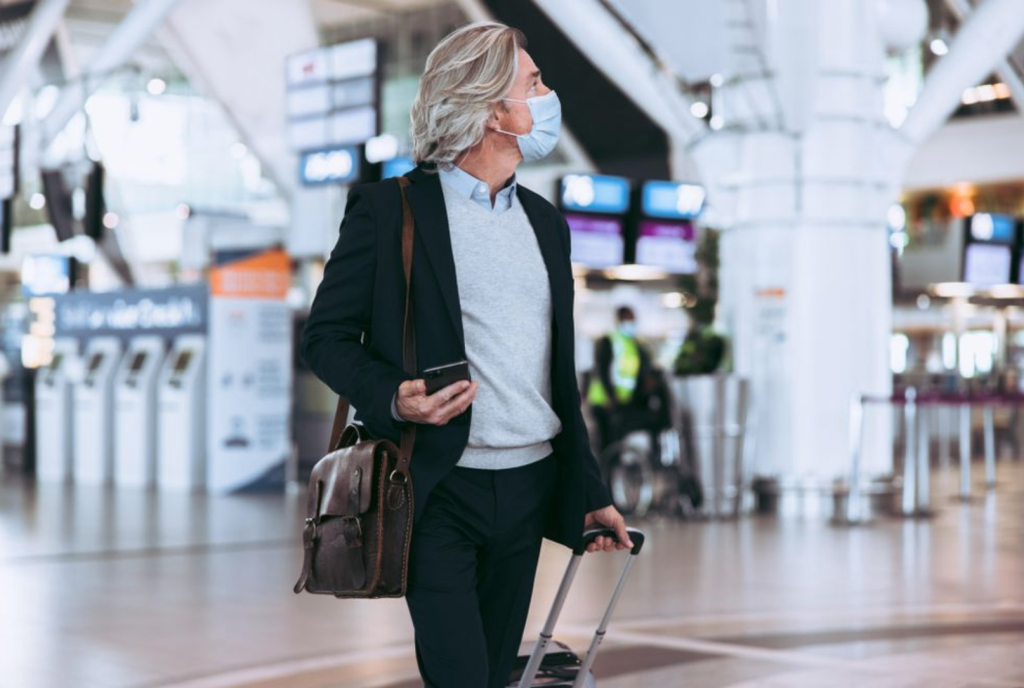 As borders are cautiously opening up again and as we start to travel more this year, keeping up to date with the world's Covid -19 testing requirements has never been more imperative as stipulations are regularly changing. Covid -19 is by no means gone, and every country is dealing with it at different stages.
Considering the UK begins to travel in the summer of 2022, it is mandatory to check the country's covid 19 rules and regulations. The UK government has an excellent, up-to-date website regularly updated with the ever-changing requirements for safe travel – https://www.gov.uk/foreign-travel-advice.
You should carefully research the conditions of your destination country before traveling. If you have not been fully vaccinated, you should continue to follow the entry requirements of the country you are traveling to, such as proof of a negative COVID-19 test on arrival. Some countries require Antigen tests and others PCR testing.
Here are DocHQ's global testing requirements by continent.
Europe
Most EU Member States require that travelers from outside Europe are fully vaccinated and tested for coronavirus no more than 72 hours before departure, less if rapid antigen tests are accepted. You will need a 'fit to fly test.' and be fully vaccinated.
Asia
Open to fully vaccinated tourists, quarantine-free. Fully vaccinated and unvaccinated tourists who present a negative COVID test do not have to quarantine. Some Asian countries will not grant entry to unvaccinated travelers.
Africa
Travelers with NO COVID-19 vaccination certificate must present a printed copy of a negative PCR test certificate for COVID-19.
South America
Open to international travelers: Open to all. Unvaccinated travelers must provide evidence of a negative COVID-19 test taken no more than 48 hours prior to departure.
North America
Proof of COVID-19 vaccination is required to enter the USA.
Oceania
Some may require quarantine or Covid testing upon arrival.
Travel to Australia. International travelers into and out of Australia must provide proof of full vaccination against COVID-19.
International Cruise Ship Travel
It's not just flying that requires a negative test covid-19: International cruise ship travel also has requirements. Speak with your doctor before booking if you are concerned about your health. You should take face coverings and hand gel and wash your hands regularly. You can also buy covid tests from DocHQ. You need to complete a course of COVID-19 vaccination (including having a booster dose) at least 14 days before going on a cruise. The company you are travelling with, or
the countries you are travelling to, may require this. Check the Entry Requirements in FCDO travel advice for all the countries you plan to travel in.
Vaccinated guests must show a negative COVID-19 test result for a PCR or antigen test taken no more than two days before boarding day.
Where to get my 'fit to fly' test and certificate?
DocHQ has Covid-19 services from 'Fit to Fly' certificates to antigen covid testing kits. DocHQ Covid-19 tests include convenient live online consultation with a trained healthcare professional and certification via email in under 30 minutes. Check out the different packages: https://dochq.co.uk/shop.