The Mental Health Foundation says that "good mental health at work and good management go hand in hand" and there is strong evidence that workplaces with high levels of positive mental well-being are more productive.
But all too often that isn't the case with mental health problems now one of the leading causes of absence from work in the UK. 70 million work days lost annually, at a cost of £35 billion.
Anyone going through a period of poor mental health, which could see them suffering from mood disorders, such as depression or bipolar, anxiety issues, eating disorders and burnout — might find the ways they are feeling or reacting become difficult, or even impossible, to cope with and impact their ability to work or maintain everyday activities.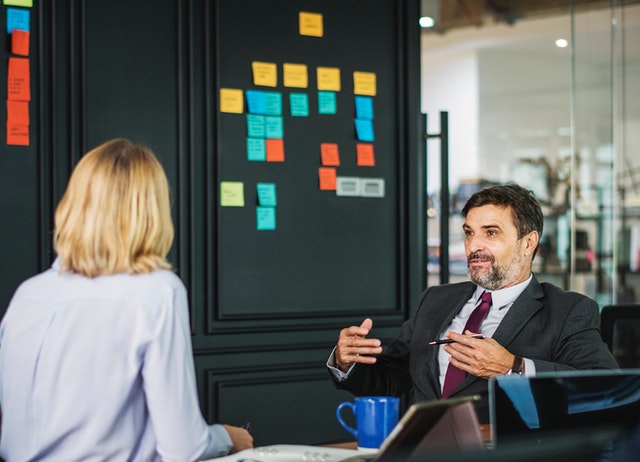 Creating a positive mental health workplace, focused on stress management and workplace wellness begins by ensuring the individual and the work environment are a good fit. By ensuring a job advert lists the core skills needed and provides a full job description, enables candidates to make an informed application. Once the right person is selected, a workplace induction will help the new person fit into the role.
Crucially however, employers need to be flexible and make reasonable adjustments to support employees who are diagnosed as suffering with mental health conditions. This means looking at the practicalities, the costs and the potential impact on colleagues.
So how can you create a positive mental health culture at work?
If you have any wellness schemes in place, make sure they are working and helping. Read more here.
Clear and open communication can reduce stress and tense work environments, reducing toxic working environments. Here's how to have effective conversations.
Encourage and enforce a work – life balance. Balance is key making sure you take breaks throughout your day.
Building great collaborative team can boost employee happiness and productivity. Here are some top tips.
And if nothing else seems exciting… there's always Deskercise to get a mid-day endorphin hit.
---
CEO of DocHQ, Madhur Srivastava, believes it is an employer's duty to support employees returning to work.
"It's important to conduct an interview on their return, welcoming the employee back and giving them the time to share how they feel. Ask if there are any workplace factors that may contribute negatively to their mental health, discuss possible solutions and put those into play. By focusing on mental health, employers can support their staff and create a more positive and more productive workplace."
For advice on how to have conversations about mental health, look here or contact us at DocHQ.co.uk
---
DocHQ Ltd is a Health Tech company improving choices. We help you connect efficiently to health support and advice whether you are at home, work or travelling. See our website for our services or call us on 0330 088 0645.